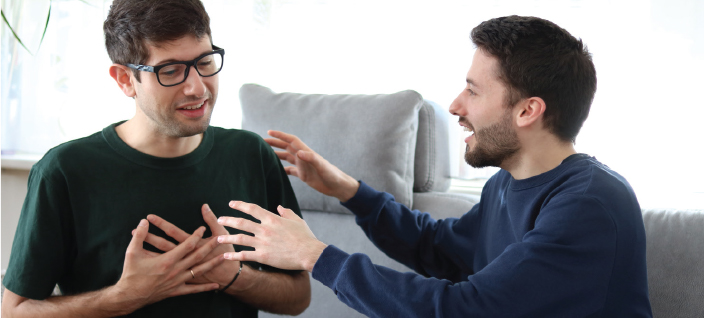 About Us
Pathways to Independence is a community based, not-for-profit agency providing assisted community living services and supports to people with an acquired brain injury (ABI) or a developmental disability who may also have complex needs based on their unique goals, abilities, and choices. We promote independent, active lifestyles so the people we support can live their best life in their community. We support people to be as independent as possible based on their goals and choices
Services are top quality and widely varied to meet the diverse populations served. The organization is commended for moving to greater individualized services.
– CARF Accreditation Report, January 2022 
The words and actions of the staff members demonstrate that the organization's mission, values, and goals are uppermost in their minds as they strive to provide health, wellness, and independence for the clients. – CARF Accreditation Report, January 2022
Values & Guiding Principles:
Create belonging & acceptance
Nurture curiosity & creativity
Empower people & teamwork
Help, always
Help everyone make a difference
Create homes, not houses
Value uniqueness, personal growth, and independence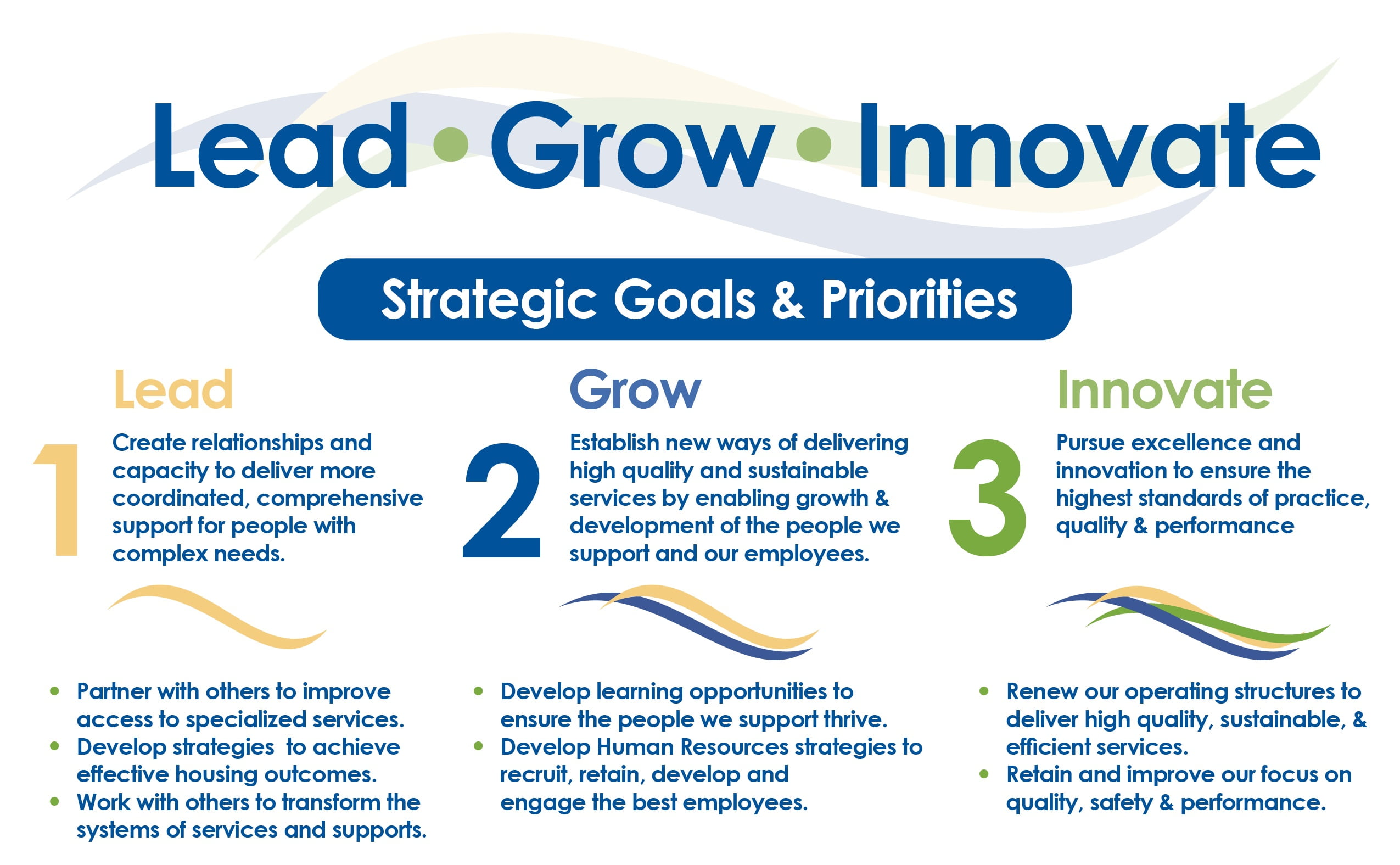 Corporate Resources
Learn more about Pathways client-focused outcomes, risk management strategies and related resources. 
The board of directors is dedicated, knowledgeable, and supportive of the organization and the leadership team. – CARF Accreditation Report, January 2022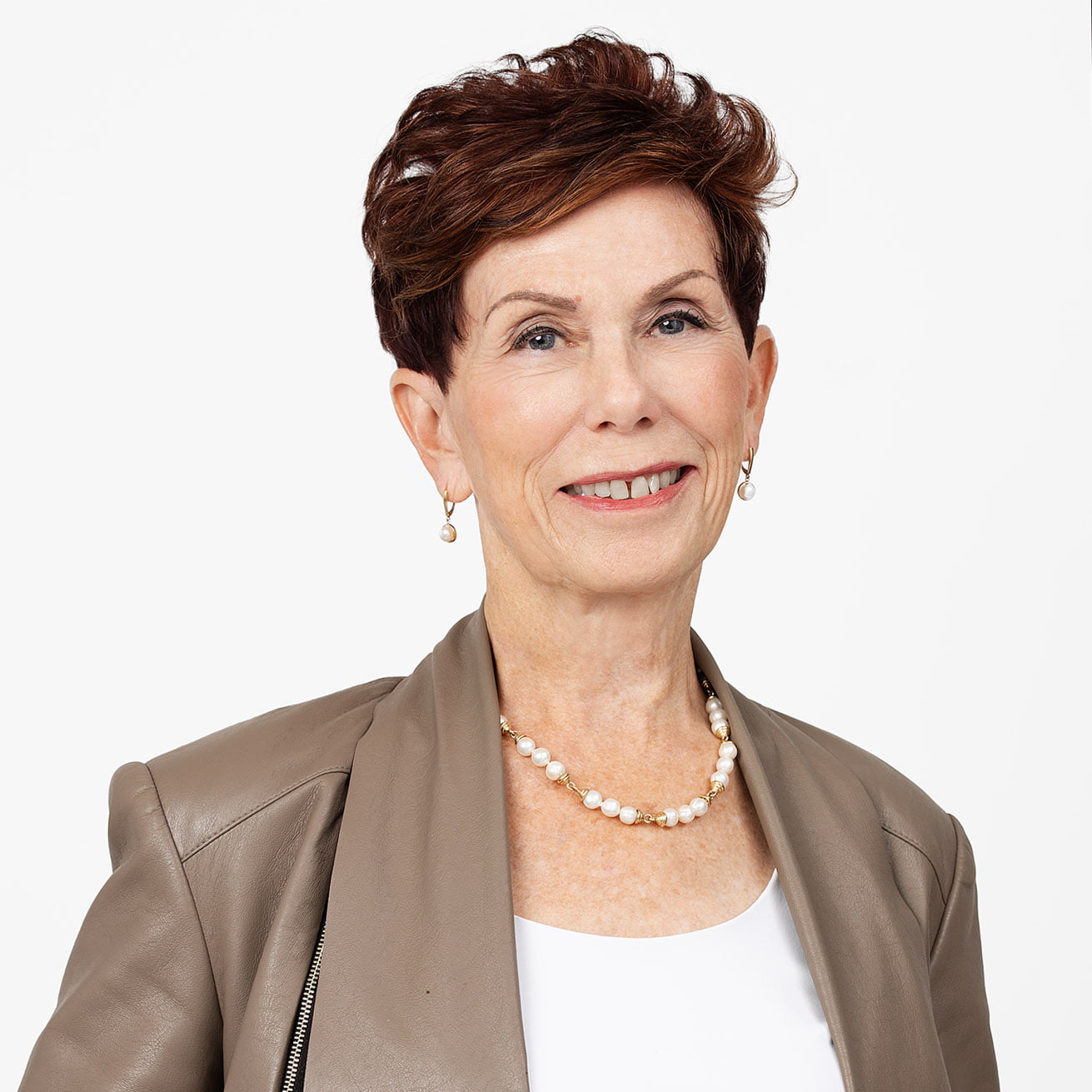 Jackie Redmond
President
Jackie began working in social services in Quebec and brought that experience to the Quinte region in the late 90s.  Since then she has served as the CEO of the South East Community Care Access Centre and has shared her time as a volunteer board member of several organizations.  In retirement, Jackie continues to stay involved in the community as a member of the board of Meta Employment Services and the advisory board of the Queen's Family Health Team (Kingston).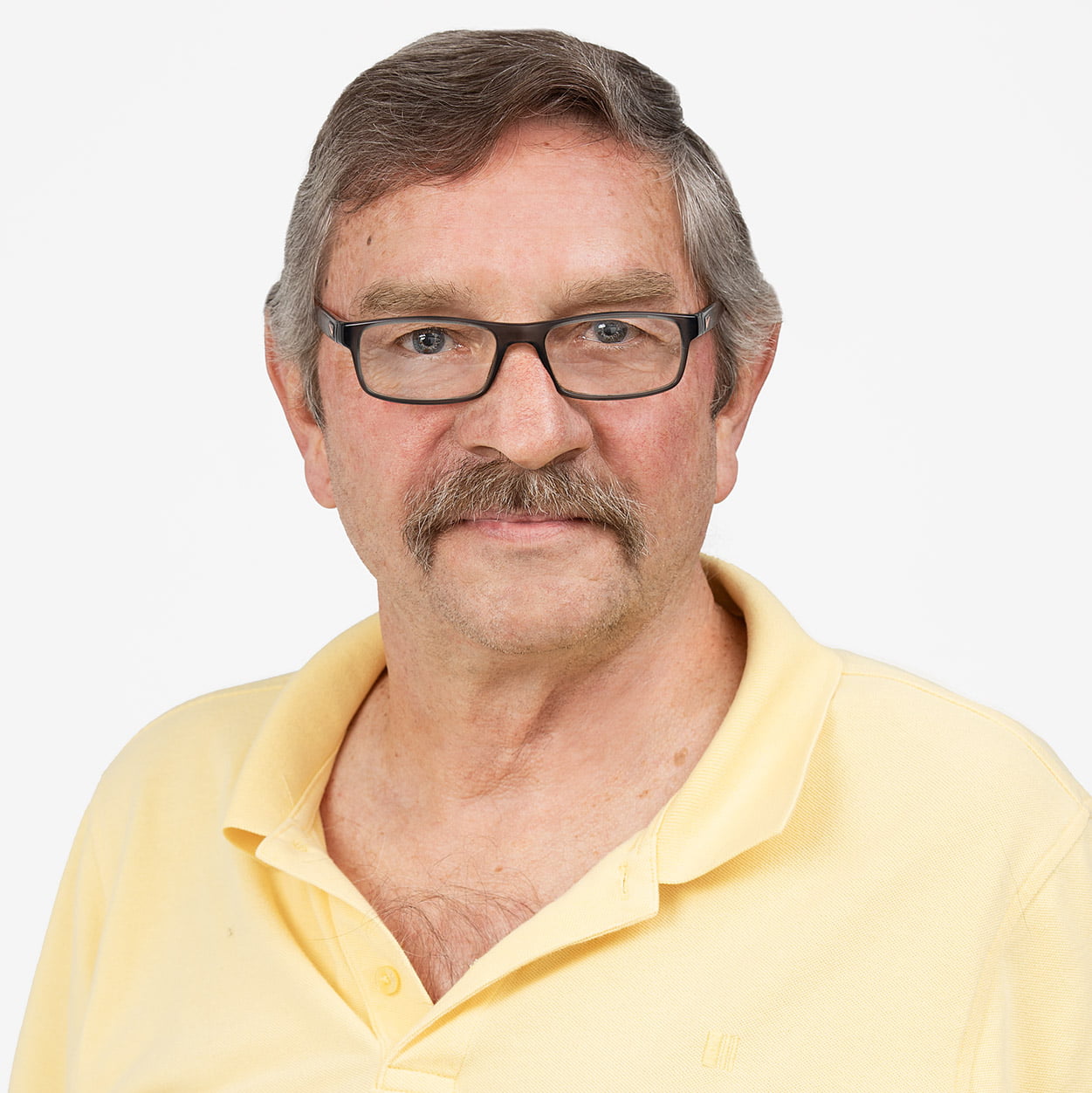 Bob Tate
Treasurer
Bob started out life on the prairies, moving to Toronto at age 11. The next almost 30 years were spent in Toronto, 20 of those years working for Scotiabank.
The lure of life outside Toronto was overwhelming so Bob, Mary, their horses and cats moved to a farm just north of Stirling. The total change was wonderful. Work was found at Sears Canada, and bread was on the table.
In 1991, Bob's best friend was involved in a military Hercules crash in Alert, NU and ended up in a wheelchair. This was clearly the start in an interest in persons with disabilities. As time moved on and with Bob's love of downhill skiing it drew him to the Ontario Track 3 organization teaching children with disabilities how to downhill ski. The synergy of these two events with Pathways was simply too much to ignore.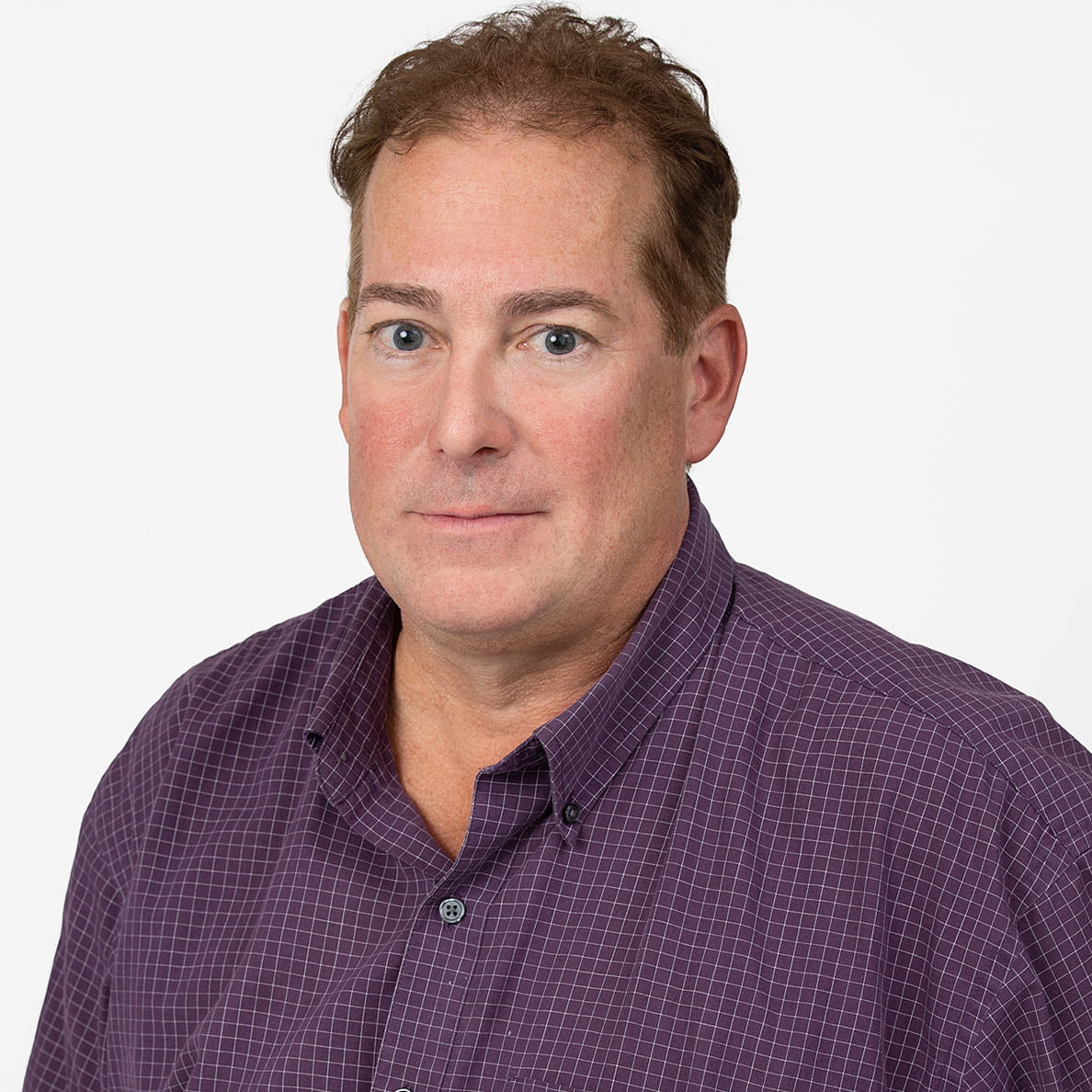 Brian Arthur
Secretary
Brian was raised on a strawberry farm in Sidney Township (now part of Quinte West) and has worked in Social Services and Education for 25 years. As an active supporter of the local community and long-term supporter of Pathways, he has served on the Pathways Board of Directors for 5 years.
Brian's background includes experience in front line care, HR management, individual counseling and curriculum development focusing on individuals with special needs. Another key interest remains his support of the Quinte Regional Science Fair (QRSTF) as a judge and a director in recent years.
A qualified teacher, Brian is currently completing his Master's degree in Curriculum Development and Evaluation at Queen's University. Brian continues his lifelong personal mission of helping individuals with special challenges to participate to their fullest potential within society. He is currently employed as a Learning Support (LST) and classroom teacher with a local school board.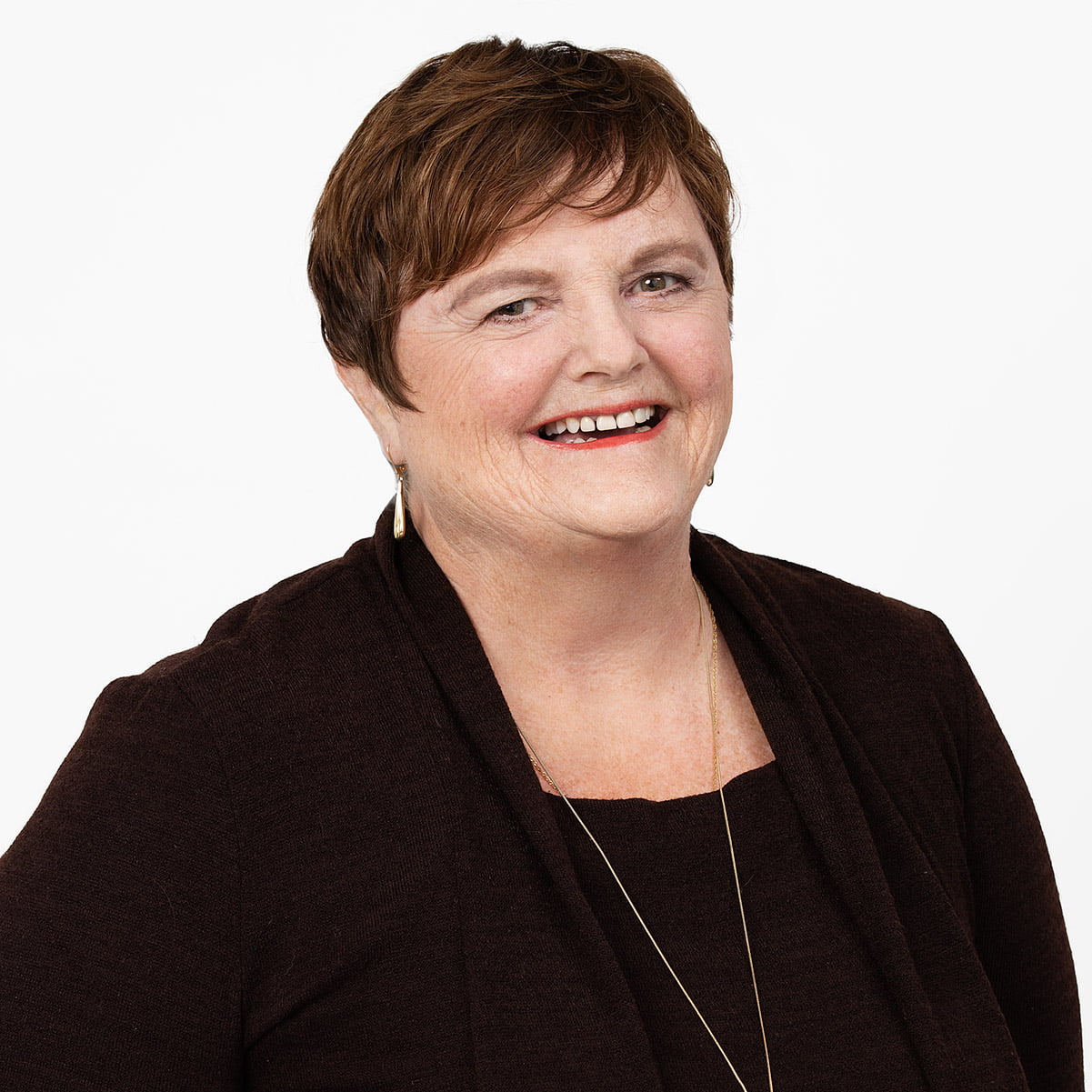 Gail Lynch
Past President
Gail grew up in Prince Edward County and started her career as recreation therapist with Prince Edward Heights. Following a successful Human Resources career with several provincial ministries, Gail has returned to the County to "semi-retire" and has recently started her own HR consulting firm. A passionate dragon boat racer, Gail travelled to China and Malaysia to compete in the World Club Team Championships. Gail is happy to bring her Human Resources and management experience to the Board.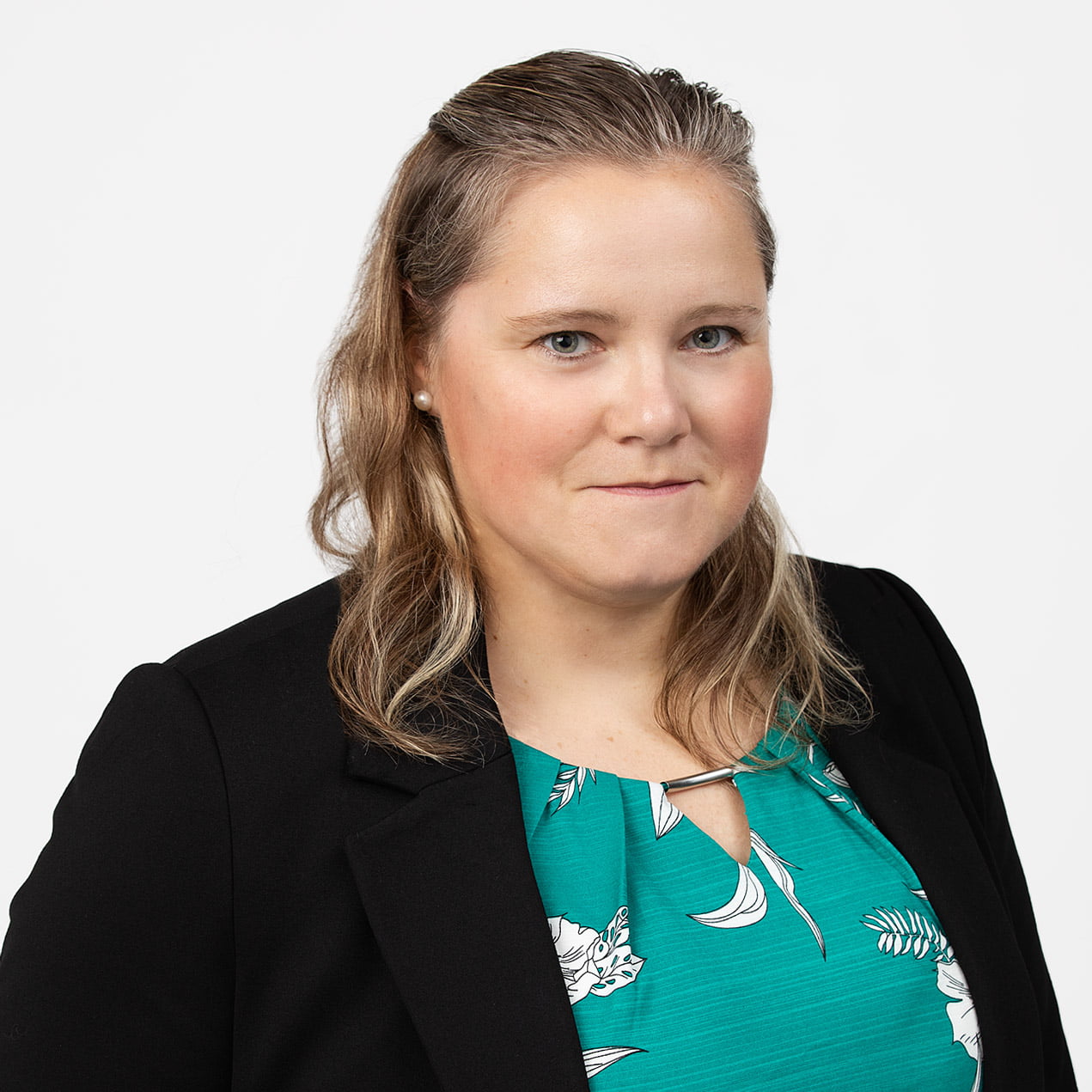 Tanya Tebbutt
Board Member
Tanya has been an actively serving member of the Canadian Armed Forces for over 23 years. Currently working at the Canadian Forces Joint Operational Support Group, she specializes in logistics and supply chain management. In 2022, she earned a Master's in Defence Studies from the Royal Military College of Canada.
Tanya has an interest in the art of leadership and is involved in several mentorship programs. From 2017-2019 she worked in concert with the HPE United Way as 8 Wing Co-chair for the Government of Canada Workplace Charitable Campaign. She strongly believes in mental health, inclusivity and a respect for all individuals.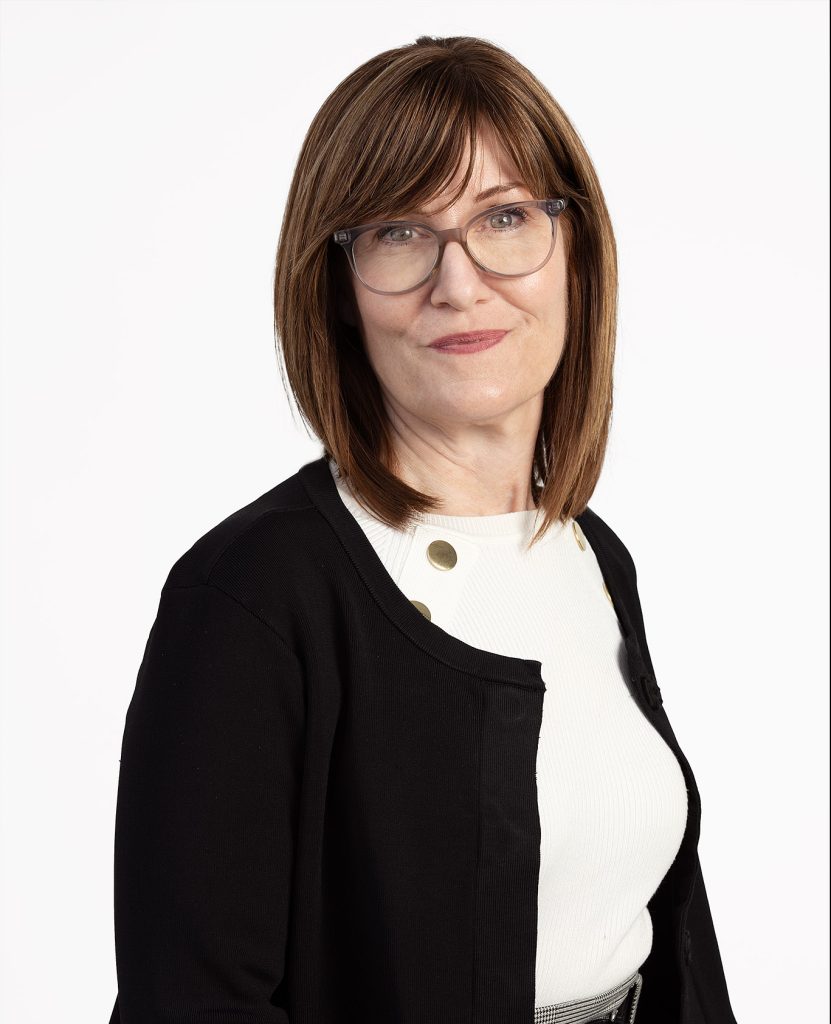 Christine Wilkinson
Board Member
Christine resides in Prince Edward County with her family. She is a Registered Nurse and has worked in health care for 37 years in varying roles; frontline, Infection Prevention and Control and Administration. She worked at Quinte Health Care for 32 years and is currently in the role of Executive Director of Patient Care at KHSC with oversight for Perioperative Services, Critical Care, Cardiology and Cardiac Surgery.
Christine is passionate about quality and ensuring that a quality lens is applied to all services that touch clients and families.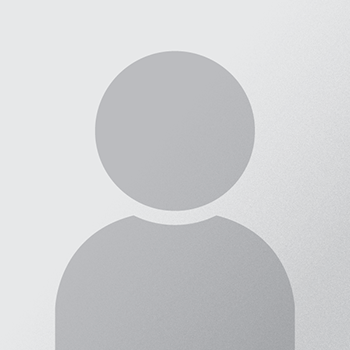 Gina Johar
Board Member
Gina currently supports Quinte Health Care as Vice President & Chief Digital Officer (CDO) and is responsible for a number of portfolios including, Information Management, IT, Clinical Systems, Decision Support, Health Records, Registration, and Privacy. She has also held roles at the South East Local Health Integration Network (LHIN) and many other South East model. As much as she enjoys the technology and business of healthcare, the ability to be part of a system that works towards leaving healthcare in a little bit of a better place and being a catalyst for innovation is key to her approach. She particularly enjoy bringing humanity and compassion to people, processes and technology. Her education has specialized in information science, privacy, health care administration, and executive leadership. She have a graduate degree from Western University and also began pursuit of a PhD which she currently has on hold. She also holds faculty appointments in at St. Lawrence College and the University of Toronto, specializing in Health Information Management, Health Informatics and Digital Health Leadership. The best role she has is as a mother to 2 beautiful children and wife.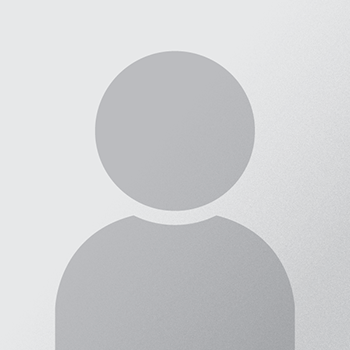 Mark Stevens
Board Member
Mark resides in Belleville with his wife. He is a Western MBA and has worked in corporate, Crown Corporation, and not-for-profit sectors for 40 years. He retired in 2022 from Highland Shores Children's Aid Society where he was the Director, Finance & Information Services for 20 years.
Mark's varied experience has allowed him to anticipate and act on today's issues that affect organizations including cyber security, liability insurance, banking, property, accounting, payroll, and amalgamations. He is a proponent of quality and supporting analytics.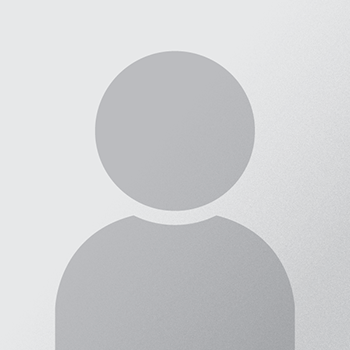 Mel Butler
Board Member
Mel is a lifelong Quinte area resident settling in Belleville where he and his wife Debi raised their two daughters and now enjoy their three grandchildren. He has had a diverse career in Finance, Systems Analysis and Programming, Operations, Logistics and Distribution, and Training. He has a degree in Economics from Queen's University and has taught at Loyalist College. His governance experience encompasses several boards including Belleville General Hospital Advisory Committee, Community Living Alternatives and Belleville Public Library and he supports community efforts for Belleville United Way, the annual Salvation Army Kettle Campaign and the ongoing Open Door Café.
Mel carries a strong belief in the power of diverse opinions and building general consensus.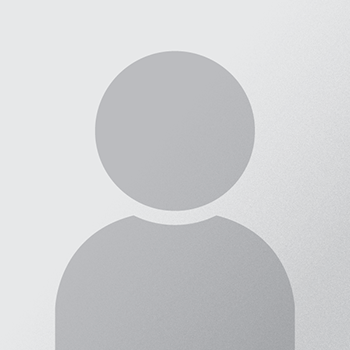 Tom Kelly
Board Member
Tom is retired and living in Prince Edward County. Tom has had a nearly 45 year career in policing and security, beginning with over 32 years with the Toronto Police Service and followed by 3 years as the Security Director at St Joseph's Health Care in Toronto and then 9 years as first the Director of Security, then the Director of Surveillance for the Ontario Lottery and Gaming Corporation. Tom has a passion for providing safe and secure environments for people.
About the Pathways to Independence Board of Directors
Pathways to Independence is governed by a volunteer Board of Directors who share their experience and skills in Business and Human Services to provide long-term strategic guidance and direction. The Board of Directors meets on a monthly basis and holds its Annual General meeting in June each year.
Do you want to be on our Volunteer Board of Directors? Complete the application below and submit with a resume to apply today!
Strategic Plan
Pathways to Independence Board of Directors is responsible to ensure the development of the agency's strategic plan. Using a collaborative approach, the agency undertakes strategic planning on a regular basis and creates operational plans to ensure Strategic Goals are achieved. The Strategic Plan is outcome focused and ensures the services and supports to the people we serve are effective, and the business operations to support the agency are managed ethically and efficiently.
Pathways Board of Directors and employees are committed to continuous quality improvement and effective risk management.