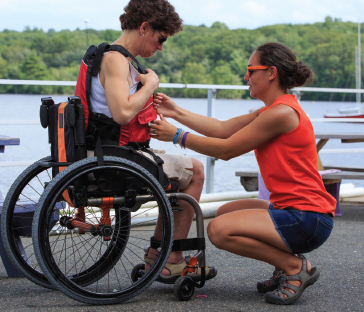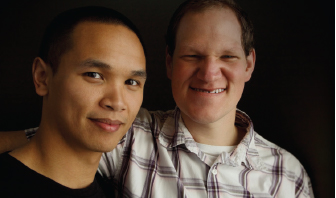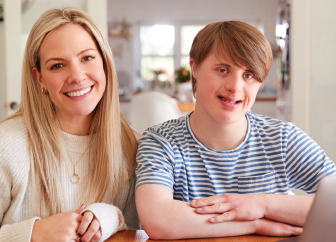 We are One Team with One Mission
Come Join Us! Build a career that makes a difference!
Our Philosophy & Guiding Principles:
Help, always
Help everyone make a difference
Take initiative in creative and resourceful ways
Create homes, not houses
Achieve more together
Embrace and contribute to new thinking
Value uniqueness, personal growth, and independence
Staff members reported being satisfied at the organization and feeling supported in their roles. The changes in the organization's administrative and management teams demonstrate that there are opportunities for growth. – CARF Accreditation Report, January 2022
Student Placements
Are you a Developmental Services student looking for a work placement? Contact us today to learn more about opportunities at Pathways to Independence!
Contact Dave Shulga at [email protected] or 613-962-2541 Ext. 244
Health & Safety
Pathways leadership supports a strong health and safety workplace culture that is recognized by our accreditors and our community partners.
Our commitment ensures the necessary resources are available to maintain healthy, safe and clean living and work environments to deliver quality services and minimize risk of harm to our clients, employees, volunteers and visitors.
Our Human Resources
Pathways is committed to creating and maintaining a workplace that promotes positive Human Resources practices and relationships where employees will grow, make an impact and stay.
A strong commitment to Health & Safety coupled with a diverse, skilled workforce ensures that Pathways is able to provide excellent services to the people we support.
Finance, Operations and Information Management & Technology
Pathways Finance team is responsible to ensure all financial transactions and reports are completed. The Operations Department ensures that all Pathways homes and locations are maintained, safe and secure for our clients, employees, volunteers and guests. Pathways works closely with a third party vendor, Zycom Technology, to support the agency information technology infrastructure.
To contact our Finance Department, please call 613-962-2541 Ext. 237
To contact our Operations Department, please call 613-962-2541 Ext. 239
To contact our IMT Department, please call 613-962-2541 Ext. 307