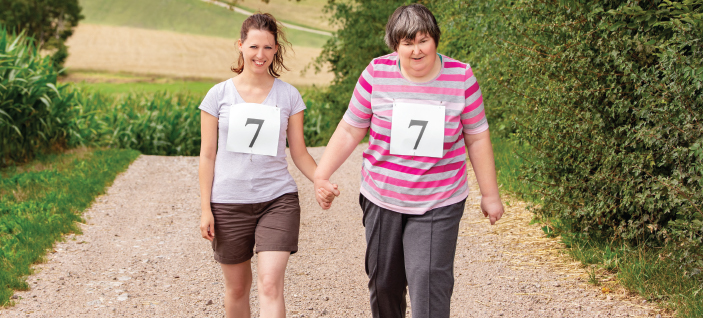 Get Involved!
Little Time:
Big Difference
7% cent of Canadians volunteer, giving about 156 hours annually or 3 hours a week to make their communities better places to live. If you already volunteer in our community, thank you. You are a hero to those you help. If you're in the market for a rewarding volunteer experience, connect with us. By generously giving a few hours of your time you can improve the lives of a person living with a brain injury or a developmental disability.
You can help someone achieve their dreams of:
Attending special events such as a hockey game, church or holiday party;
Learning new skills such as sewing, knitting, computers, or baking;
Exercising and learning how to keep themselves healthy by walking, bicycling or swimming; or
Developing a new interest that they have learned from being with you.
At Pathways to Independence we thrive when our clients and our volunteers both have opportunities to live their best lives.
See our Contact page to connect with the managers of our Volunteer and Student Placement opportunities.
Become a Best Buddy!
Best Buddies Canada is a national charitable organization dedicated to enhancing our community through one-to-one friendships between individuals with intellectual disabilities and students. It gives the people we support the chance to have experiences that most people take for granted – going for coffee, out to a movie, or simply enjoying the company of a good friend.
There is a Best Buddies chapter at Loyalist College.
For more information about Best Buddies visit their website at Best Buddies.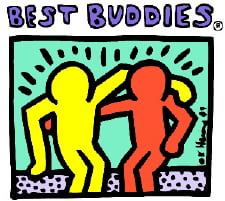 Give to Pathways
Please Donate Today
You may want to help Pathways to Independence today or in the future. Your gift is deeply appreciated and will be used to create safe and accessible homes, build skills, promote independence, and enhance the quality of life of the people we support.
There are so many ways to give and every donation supports a worthwhile endeavour.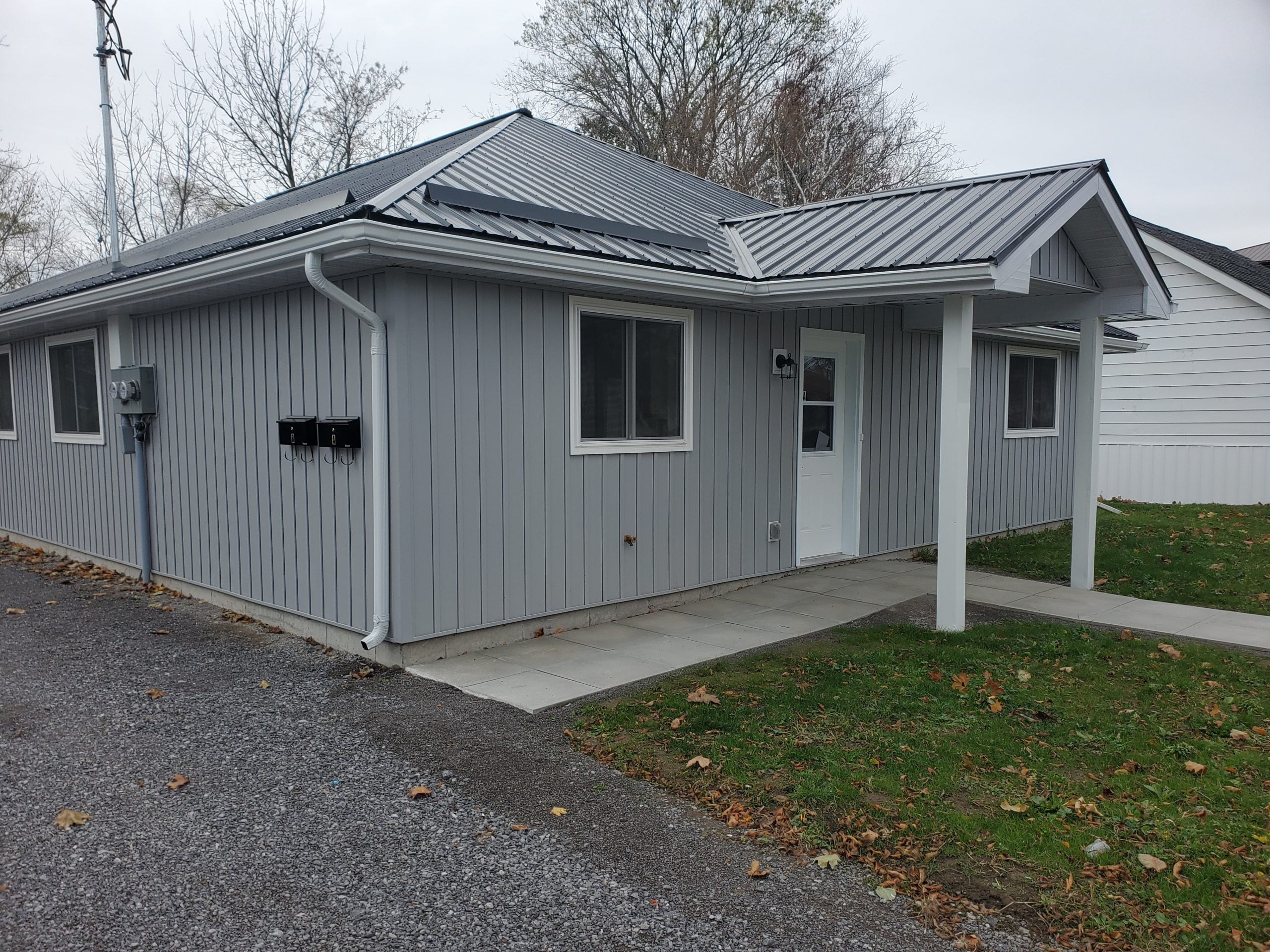 How to Give
Donations can be made by cheque and mailed to:
Pathways to Independence Finance Office
289 Pinnacle Street
Belleville, ON. K8N 3B3 
You can also donate online through Canada Helps, a safe gateway site for charities to provide quick and easy access for donations with tax receipts! 
"A one-stop shop for Canadians to donate and fundraise online for any registered Canadian charity. A complete online fundraising solution for charities."
Click on the CanadaHelps.org logo to be taken to the Pathways to Independence donation page. 
Your donation to Pathways to Independence is 100% tax deductible.