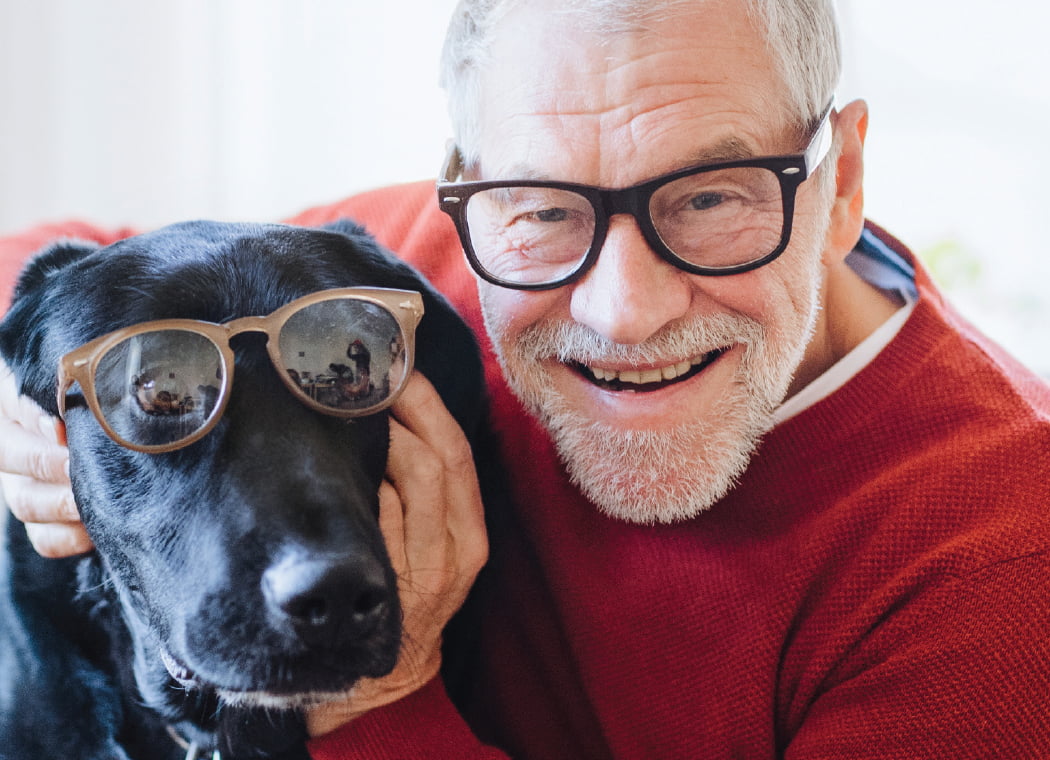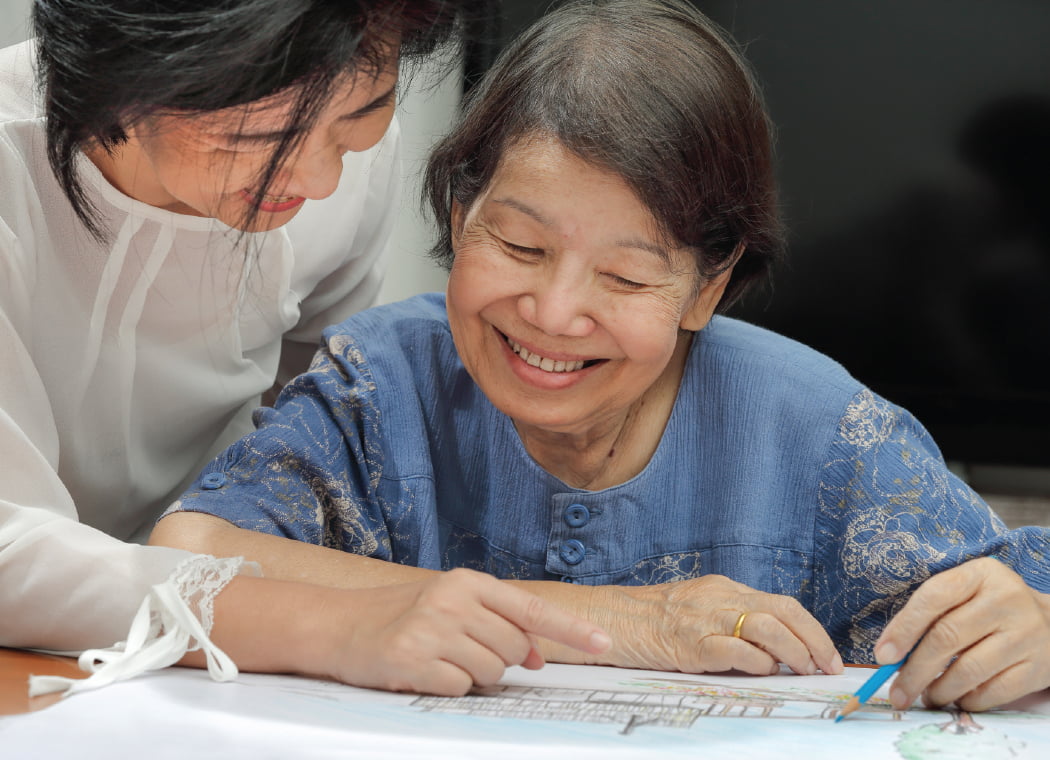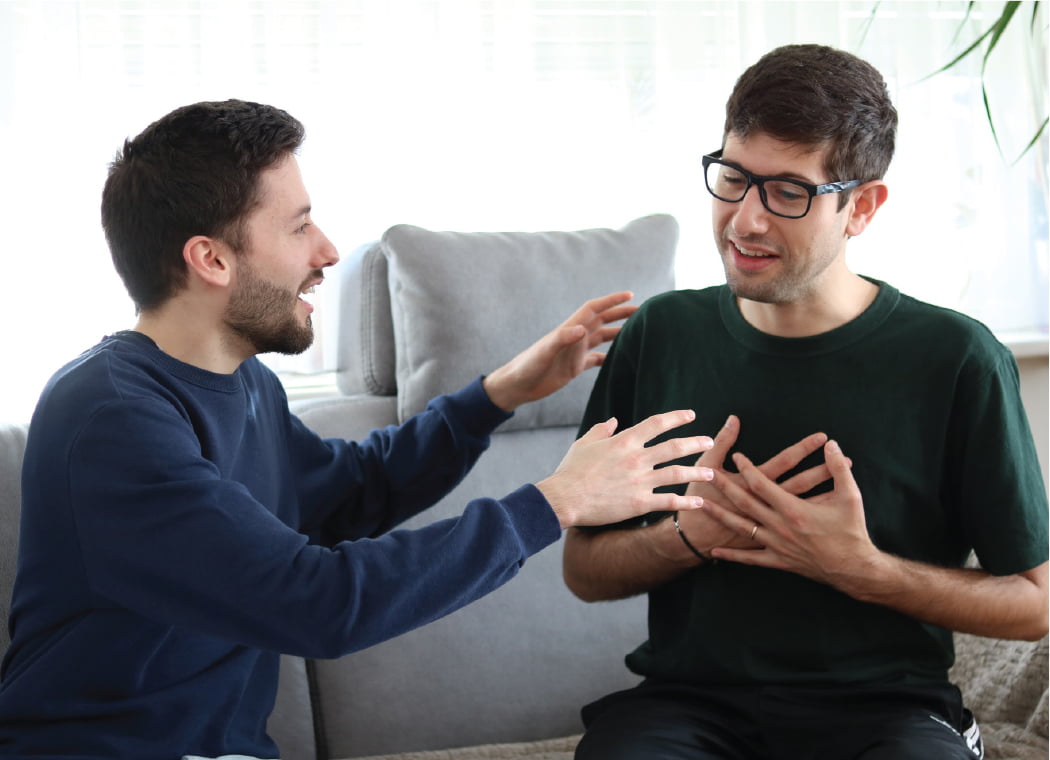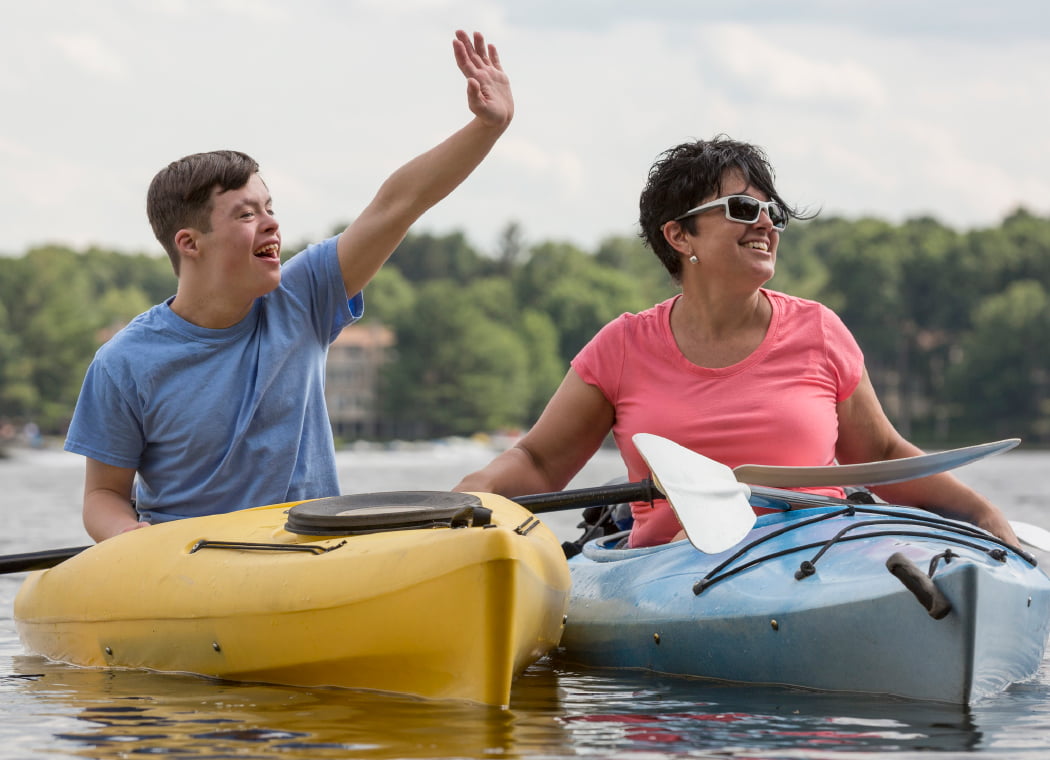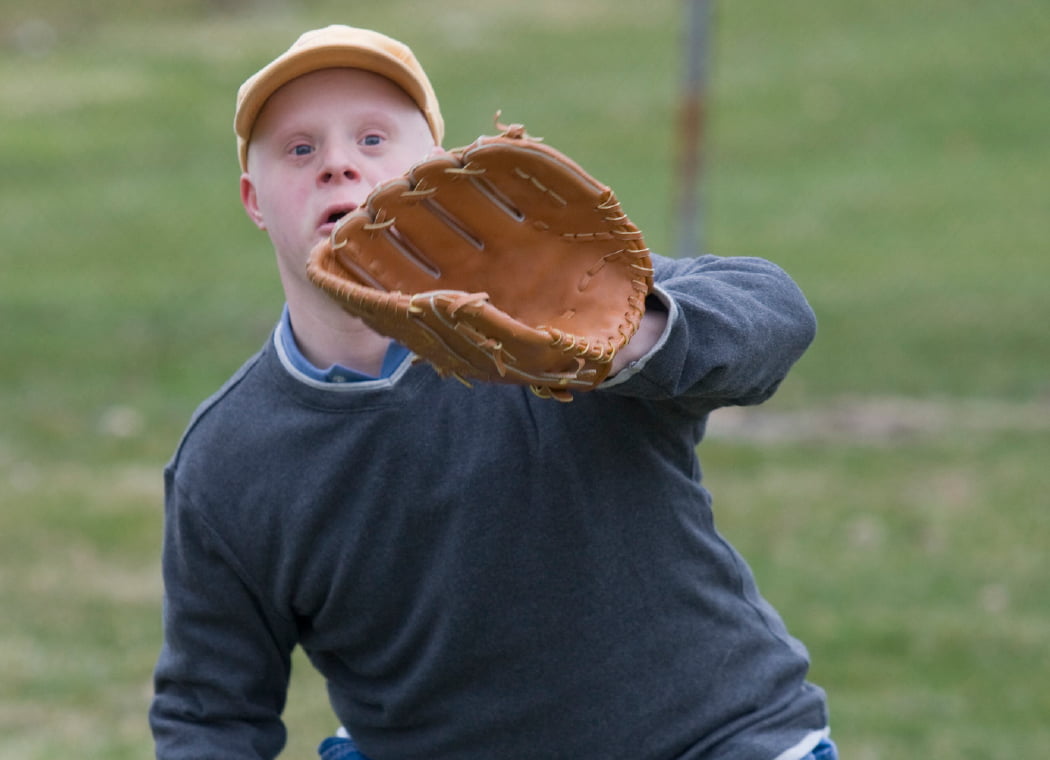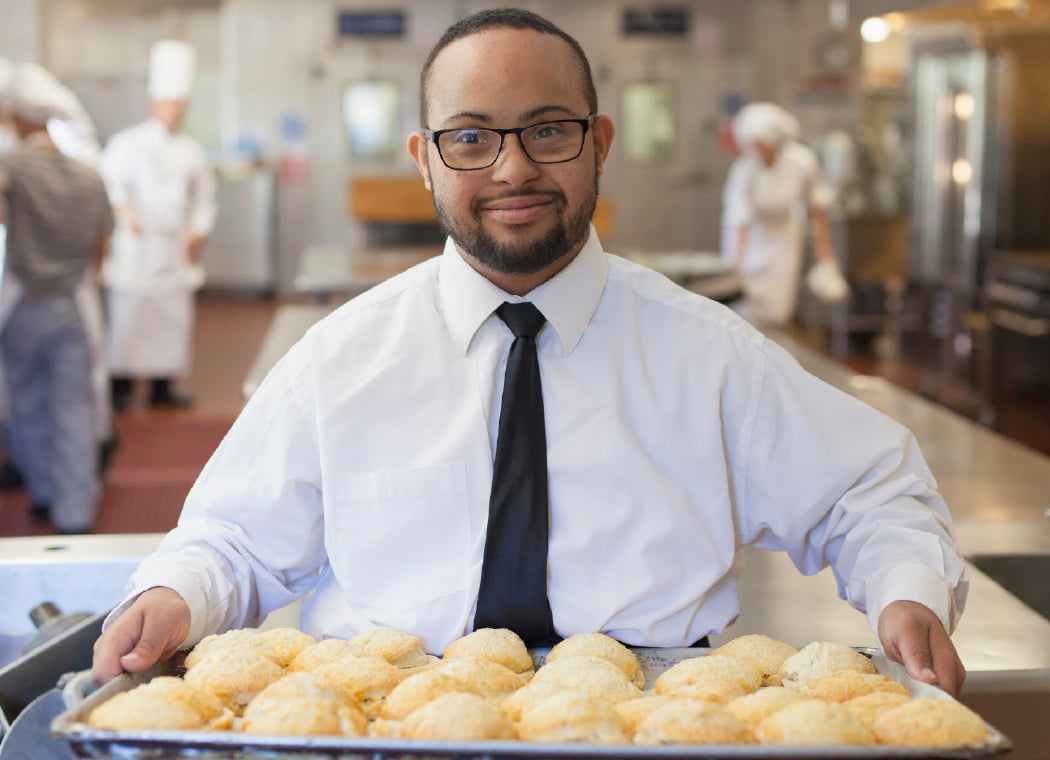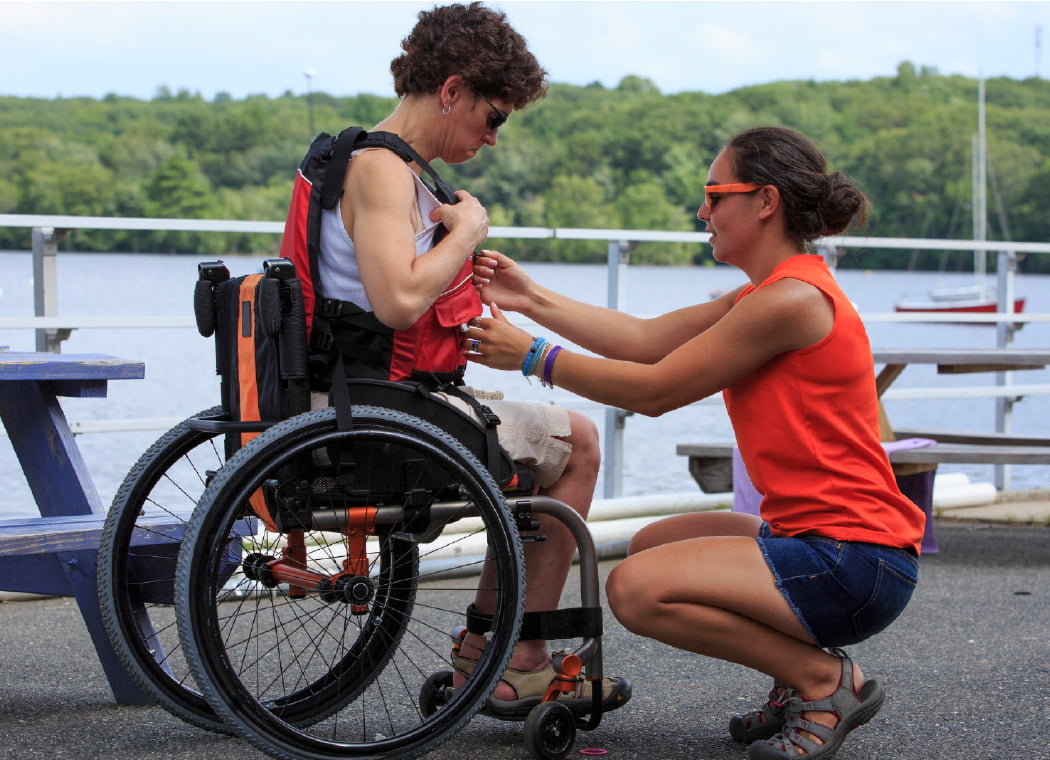 Be at
Pathways
Pathways to Independence supports people to live their best lives.
Pathways to Independence is a community based, not-for-profit agency providing assisted community living services and supports to people with an acquired brain injury (ABI) or a developmental disability who may also have complex needs based on their unique goals, abilities, and choices. We promote independent, active lifestyles so the people we support can live their best life in their community. We support people to be as independent as possible based on their goals and choices.
We are pleased to announce that our offices are now open by appointment only, this includes our Snoezelen Room. Please contact our Belleville office if you wish to make an appointment. 
Some of our centre-based programs are also now open. Please contact our Programs Department at the Belleville or Ottawa offices for more information. See phone numbers at the bottom of this page. 
One of the greatest strengths of Pathways is its staff members, who are compassionate, understanding, loving and sincere. Staff members offer a safe and welcoming atmosphere, which clients and families feel is family-like from the administrative level through all service providers.
– CARF Accreditation Report, January 2022 
We Offer
Supportive housing options;
Community based social activities and recreation programs, offered virtually at this time;
Psychiatric counselling and behaviour therapy;
Assistance with court and justice related services;
Short-term respite.
Our professional staff develop supportive relationships to help the people we serve to:
Live independently with support or access community-based supportive housing options;
Develop self-reliance through services such as meal planning, medication management, and access to medical and legal services;
Learn and pursue their passion such as education, painting or photography;
Live healthy, active lives by participating in planned social activities or joining one of our various groups or clubs;
Pursue employment or a volunteer opportunity with one of our many business or community-based partners.
CARF Accreditation
We are fully accredited by the Commission for the Accreditation of Rehabilitation Facilities (CARF) to provide:
Community Housing

Community Integration
Host Family Services
Respite Services

Supported Independent Living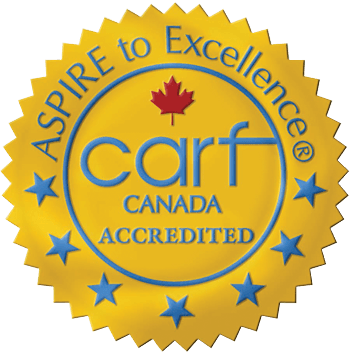 Satisfaction is high in the community and among clients, their families, and the staff. Clients were exuberant in expressing their satisfaction with the programs and staff members that work with them.
– CARF Accreditation Report, January 2022 
Help Someone Feel At Home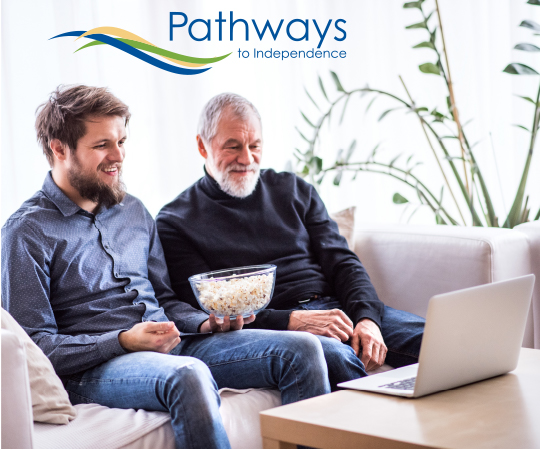 Become a Pathways Family Home Provider Today!
Call Krista Perry at 613-962-2541 Ext. 356 to learn how.