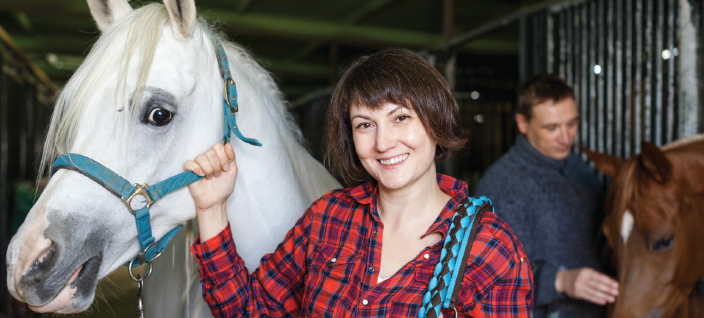 Be Engaged
Community Inclusion Programs
Due to the ongoing COVID-19 pandemic, our offices and program centres are closed to the public. Our centre-based day and recreation programs have been replaced with virtual programming for the time being.
Club ABI and Outreach Services
Our Community Inclusion Programs encourage people living with a brain injury to be active, involved and engaged. Participants of these programs work with professional program and recreational facilitators to identify what and how they would like to do, see, and learn about in the community. Opportunities for day trips, music or art therapy, exercise and volunteering are some of the ways to be involved in your community.
Pathways to Independence operates a "Club ABI" and outreach services in Belleville, Quinte West, Napanee, Ottawa and Renfrew.