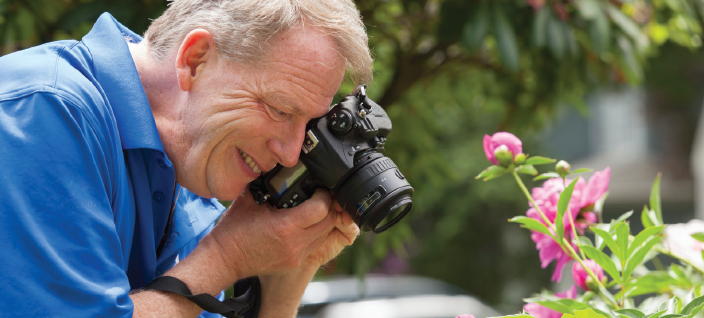 Be Understood
We hear you.
A brain injury may change how a person feels and behaves, often impacting their ability to lead the life they want to live.
Pathways behaviour therapists work closely with the supported person, and if needed, their medical professionals to develop positive behaviour management strategies. Our employees receive training and work with the supported person to develop and maintain new ways to understand, cope and be successful in achieving life goals.
Be Yourself
Pathways to Independence is here to support you to live your best life.